Services
Residential and Commercial Property Inspections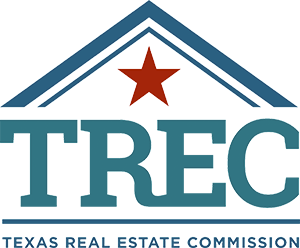 Dynamic Property Inspection, LLC provides comprehensive residential and commercial property inspection services to the Dallas/Ft. Worth Metroplex. We strictly adhere to Texas TREC's rigorous Standards of Practice, conducting our business with the utmost professionalism and integrity.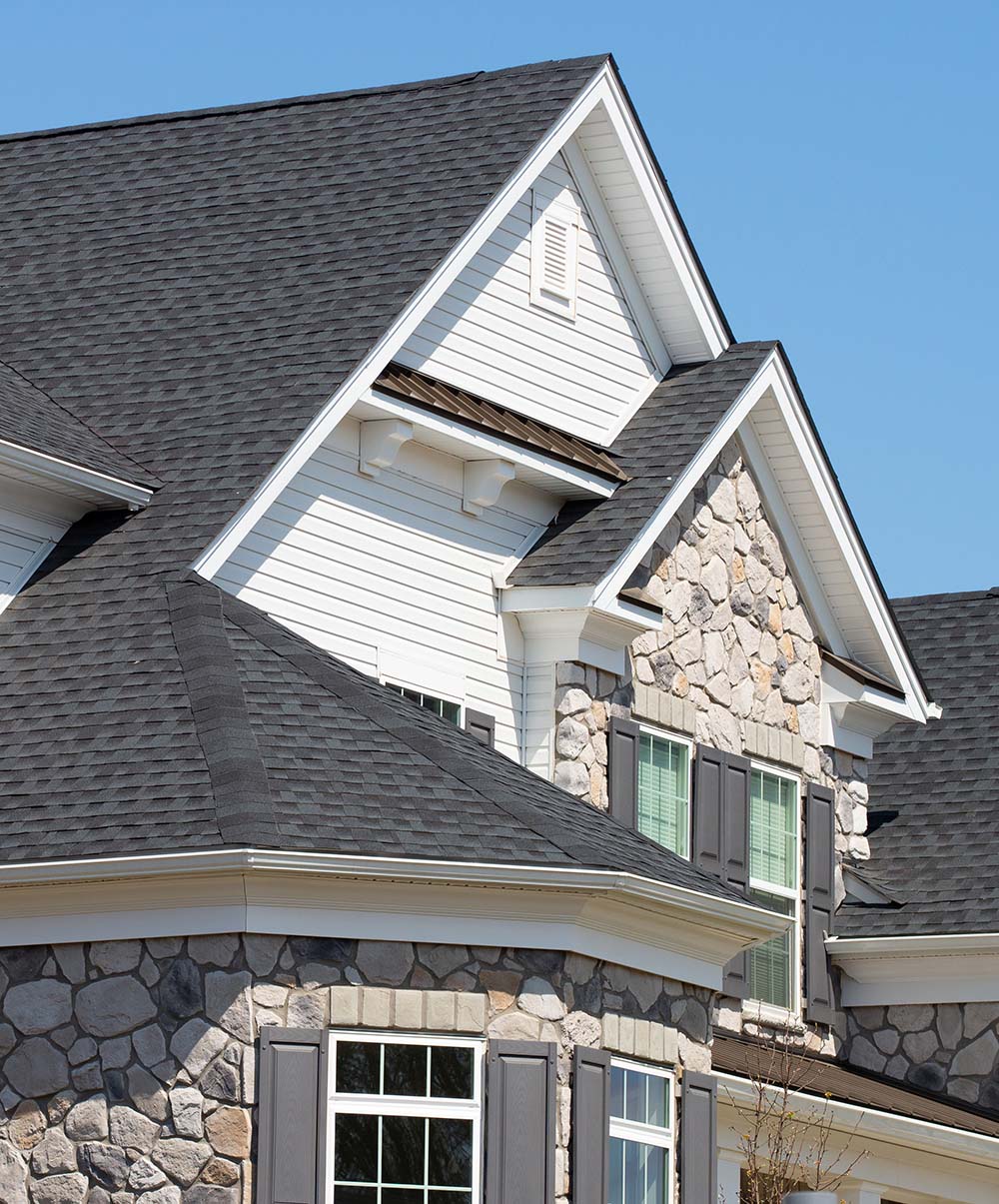 Residential Property Inspection
Our home-buyer's inspection is a detail-oriented assessment of a residential property. We'll inspect all of the home's components that can be safely accessed, including the installed mechanical systems. A full report will be made available on the same day as the inspection.
The inspection includes these areas of the home:
Roofing System (including gutters & downspouts)
Foundation & Crawl Space
Basement
Structural Components
Exterior (doors, windows, cladding)
Interior (doors, windows, floors, walls, ceilings, stairs)
Attached Garage
Driveways & Walkways
Grading & Drainage
Deck
Attic, Ventilation, & Insulation
Electrical System
Plumbing System
HVAC Systems
Built-in Appliances
In addition to our visual evaluation of the home, we'll also utilize several tools as necessary at no extra cost to help us provide the most accurate inspection possible. THIS MAY INCLUDE: thermal imaging, aerial drone photography, a moisture meter, and a gas leak detector.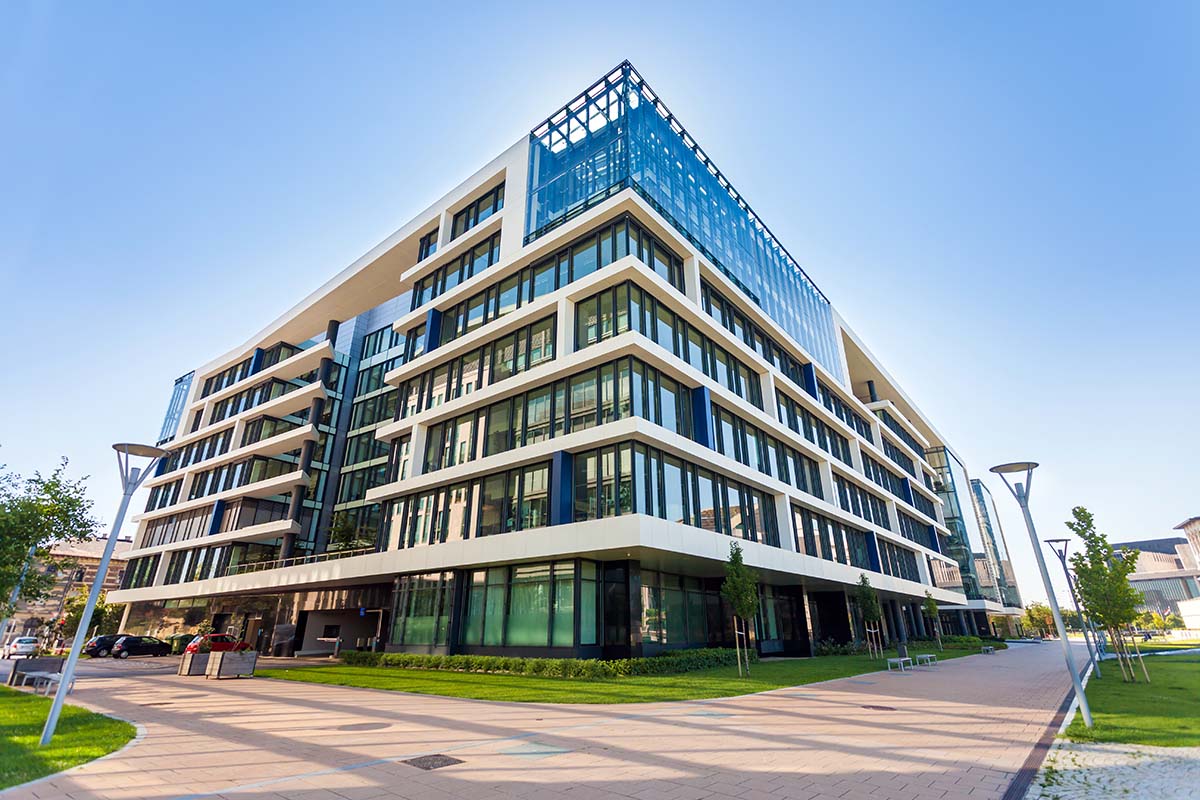 Commercial Property Inspection
This inspection service is for clients who are considering an investment in commercial property. Whether you're looking for the perfect spot to open up a small business, or you and a group of partners are in the process of securing an industrial manufacturing facility, we'll get the job done right—inspecting virtually any type of commercial real estate. We'll evaluate each building inside and out to learn about deficiencies that you'll want to be aware of before negotiating the final terms of purchase.
A comprehensive inspection report will be sent out within 24 hours.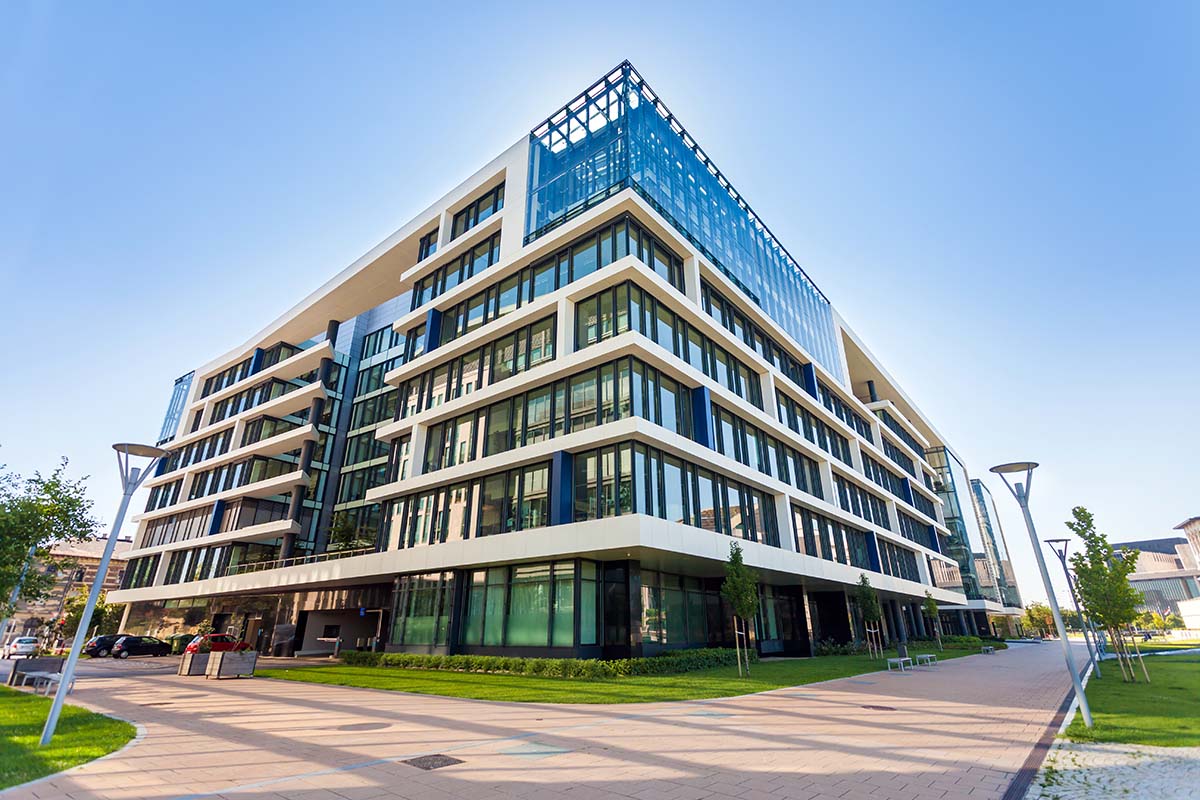 Additional Inspection Services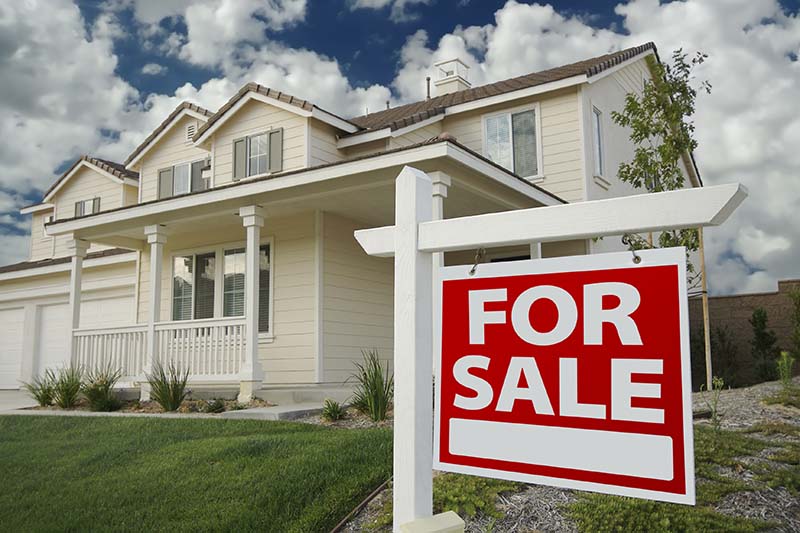 Pre-Listing Inspection
Sell a home without the stress by becoming more knowledgeable about the property's existing condition. We'll thoroughly inspect the property before the listing is made, providing extensive details about anything we discover that is detracting from the home's good condition. Armed with this knowledge, you'll be able to avoid stalled negotiations by keeping prospective buyers informed before they bring in their own inspector.
New Construction Inspection
We offer this inspection service for home-buyers who would like a professional third-party opinion about a newly constructed home's overall condition. Before the builder's final walkthrough, we'll inspect the entire home, providing an unbiased assessment that will lay the foundation for negotiating last-minute changes as necessary so that you can protect your investment.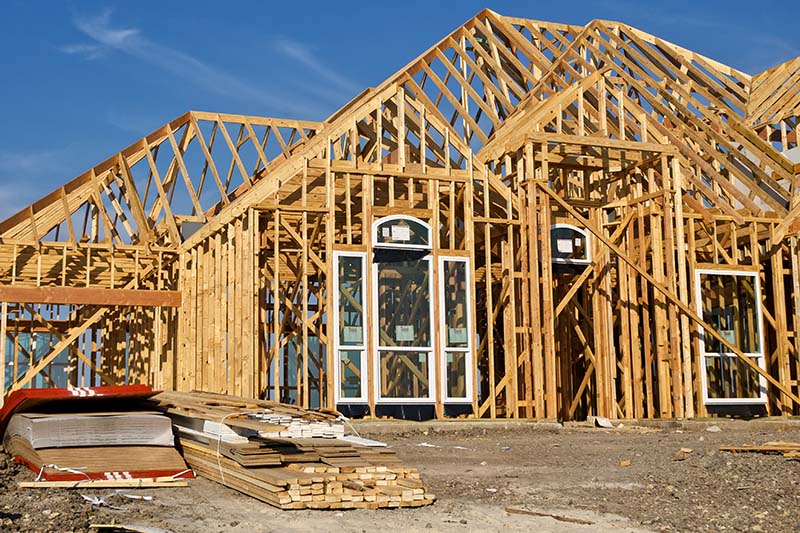 New Construction Phase Inspections
Phase Inspections will take place at several different intervals of ongoing home construction. The times during which the inspections will be performed are entirely up to the client—but generally we recommend scheduling a pre-foundation inspection, pre-drywall inspection, and one more inspection before the builder's final walkthrough. Keeping tabs on construction at each phase will allow us to catch issues while they're still able to be easily and efficiently fixed.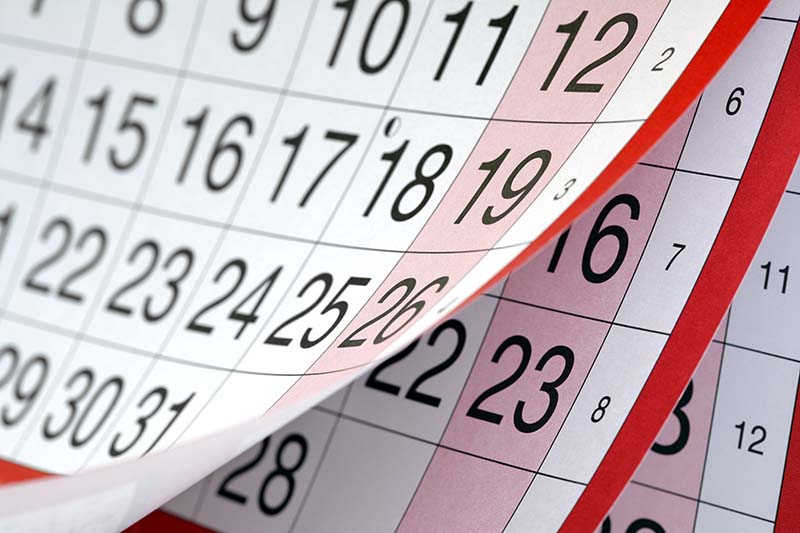 11th Month Warranty Inspection
While your new home is still under warranty, you need to consider scheduling this inspection service to determine if there are any repair or maintenance issues that have emerged since final closing. We'll inspect all of the home's visible and readily accessible components, reporting on any defects we identify so that you can check the terms of your warranty agreement to see if you're exempt from financial liability for the recommended repairs.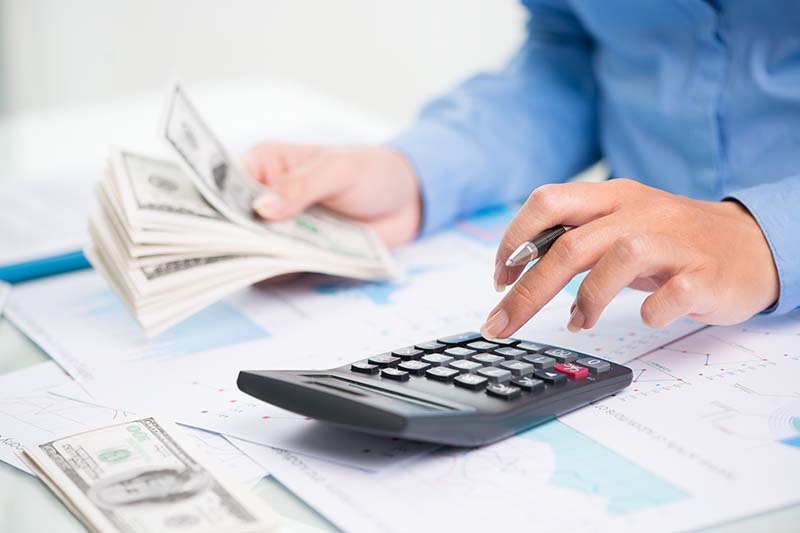 Loan Draw Inspection
For a Loan Draw Inspection, we'll begin by reviewing the terms of the loan that is being disbursed for new home construction. We'll then inspect the job site at several different phases of construction to survey the progress that has been made and to evaluate the materials stored on-site—ensuring that no aspect of the build is violating the contract between the lender and loanee.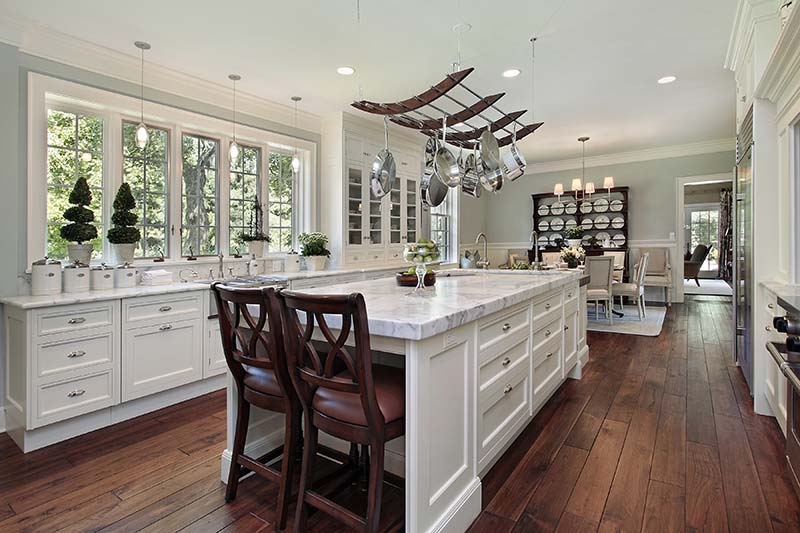 Re-inspections
For your peace of mind, we can return to the property you're intending to purchase for a follow-up inspection after the seller has carried out requested repair and maintenance services. We'll investigate the areas of the home that were replaced, repaired, or otherwise improved—ensuring that the components in question are no longer defective.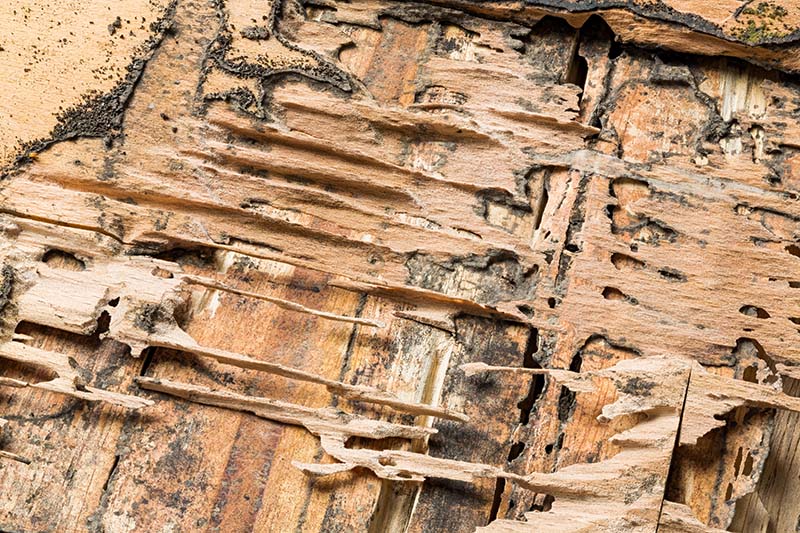 WDI / Termite Inspection
Termites are a nightmare for homeowners, and before you finalize a real estate investment, you'll want to be 100% sure that your future home doesn't contain existing termite damage. We'll inspect the home's readily accessible areas, gathering information about any areas of the home that appear to have been affected by termites in the past, or are harboring an ongoing infestation. You can use this knowledge to seek out repairs or pest control from the seller of the home before final closing.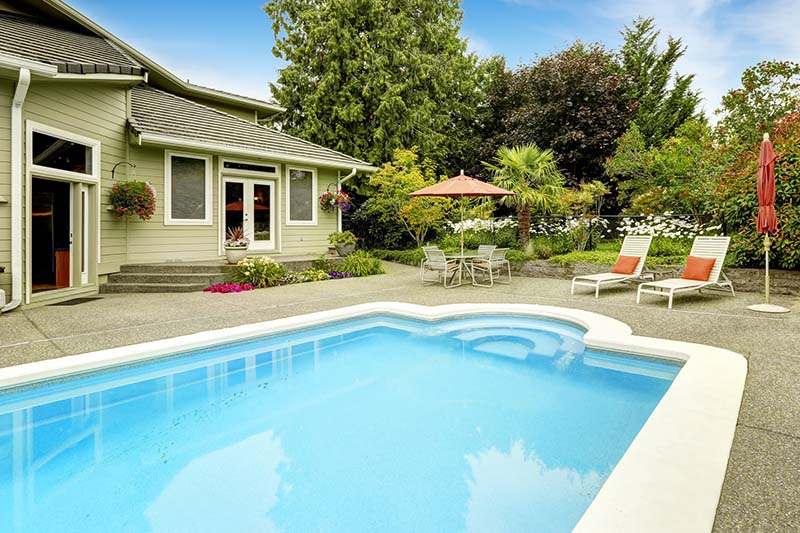 Pool Inspections
We'll be happy to inspect the pool that is included with your prospective home purchase. Pool repair costs can be quite expensive, and it's a good idea to know what you're working with before those expenses become your responsibility as the homeowner. We'll inspect the structure of the pool, the mechanical systems that make it usable, and any accessory components.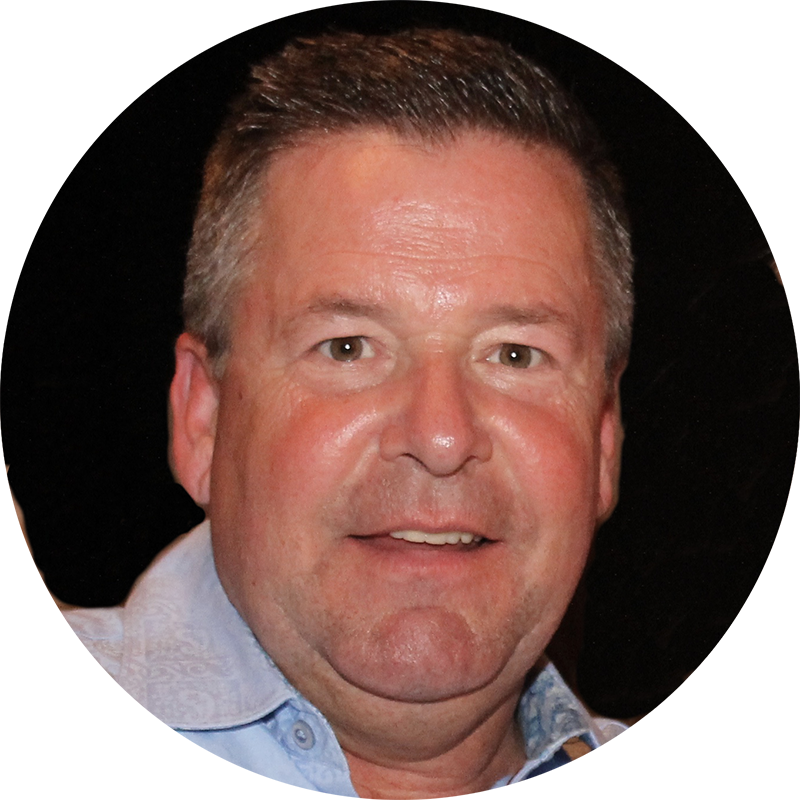 Request Your Inspection Today
At Dynamic Property Inspection, LLC, our methodical, non-invasive home inspection techniques allow us to uncover details about a home's construction that too often go overlooked—helping you make a more informed buying decision.
CONTACT US TODAY TO REQUEST AN INSPECTION
We subtract $25 from all inspection fees as a thank you to our clients who are active-duty military or military veterans.
We accept online payments.