Dynamic Property Inspection, LLC
Residential and Commercial Property Inspections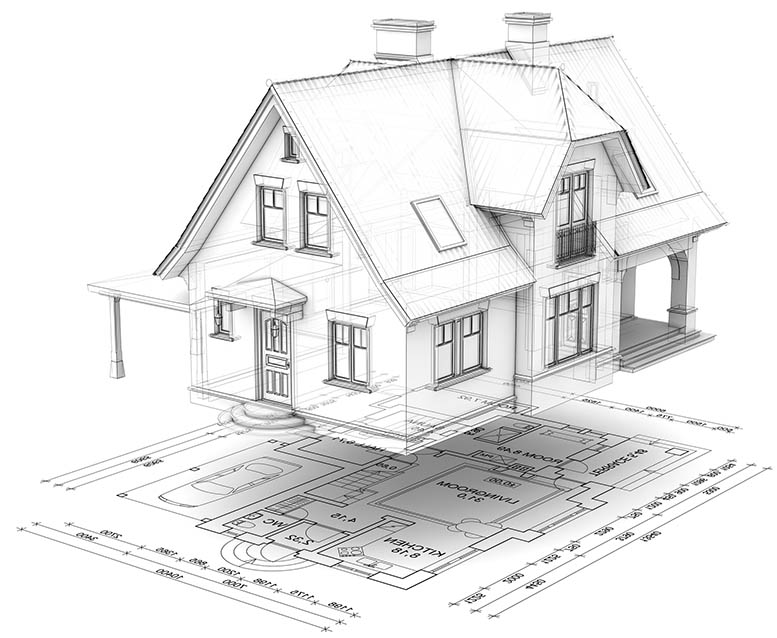 An Expert Evaluation for a More Informed Decision
At Dynamic Property Inspection, LLC, we offer a first-rate home inspection that will help to ensure that your future home is everything you've been hoping for without costing you thousands of extra dollars in unexpected maintenance and repair. We thoroughly investigate every home component that we can access by non-invasive means, documenting the information we uncover into an exhaustive report that will guide you toward a more informed buying decision.
Buying a home is an exciting adventure, and undoubtedly a stressful one—but together, we'll make sure that you're ready to meet and overcome any final challenges so that you can start getting the most out of your life as a new homeowner.
Our Experience Gives You the Advantage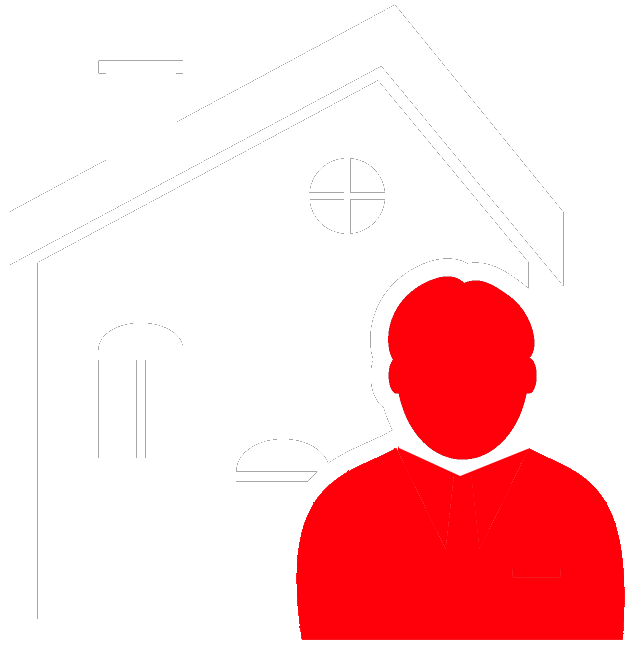 Owner and inspector Stephen Ferguson performs each home inspection personally, relying on his ample experience to create a more comprehensive and cohesive picture of what flaws exist in the home's construction and what it will take to overcome them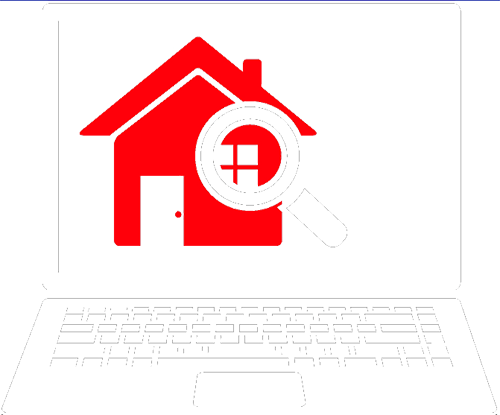 With over 7,000 home inspections successfully completed over the past 16 years, we are 100% committed to helping families prioritize their needs and protect their interests when preparing to buy a home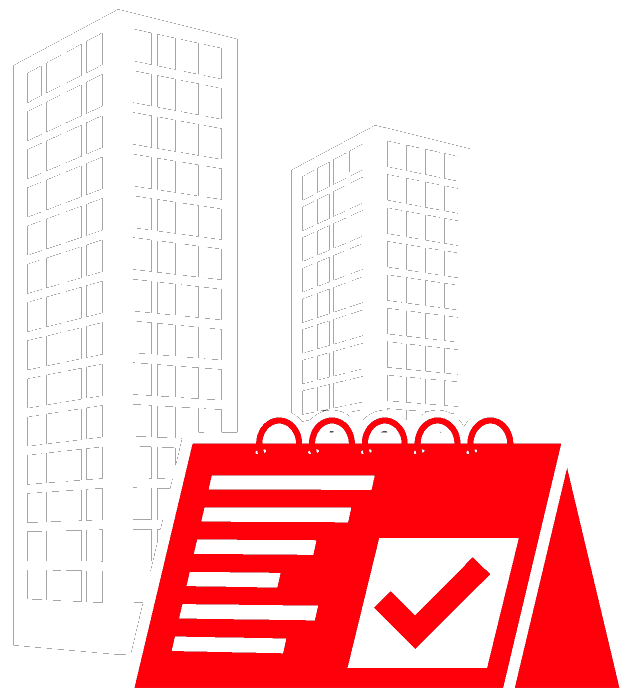 Our expertise enables us to offer more than just one type of property inspection—in addition to our standard home inspections for prospective buyers, we offer specialized services ranging from Commercial Property Inspections to New Construction Inspections, and much more!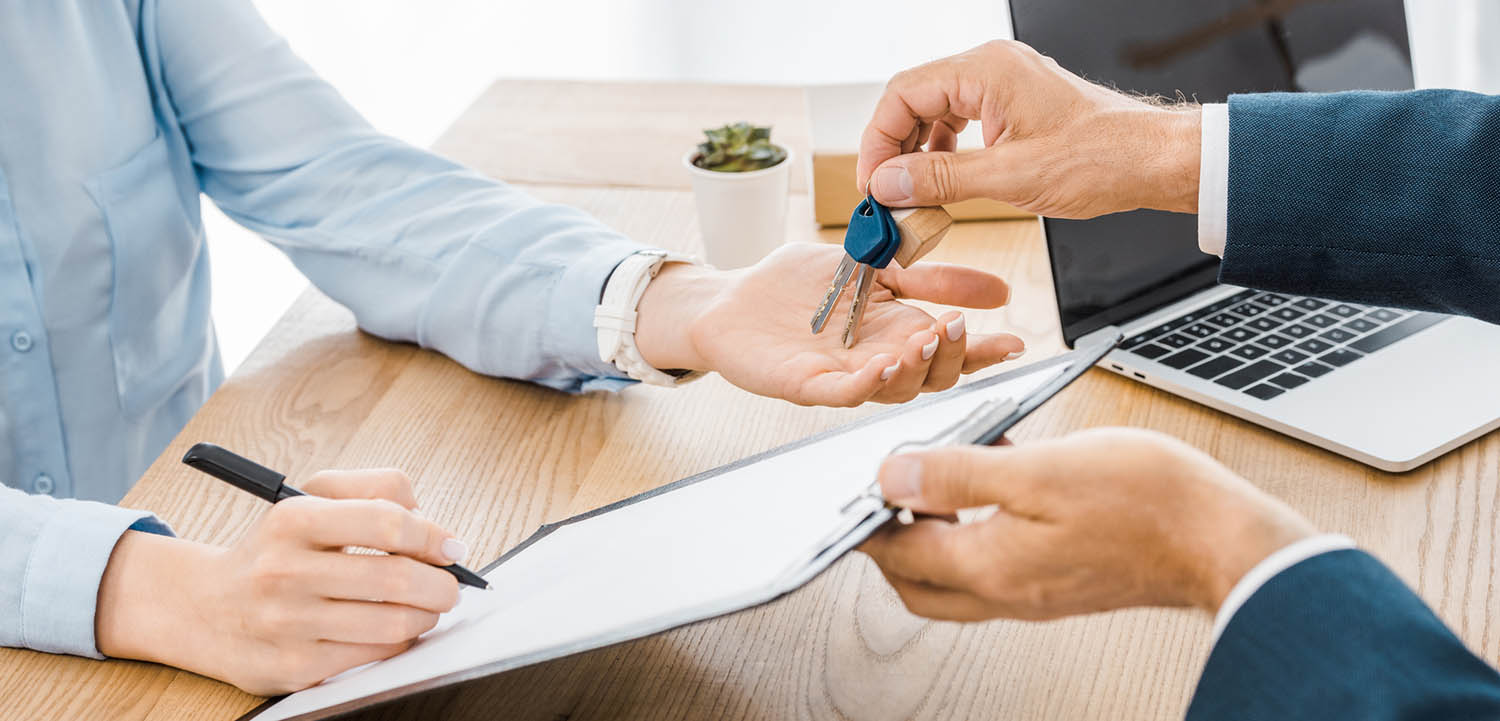 Inspection Reports Delivered the Same Day
So much is riding on this prospective home purchase, and we understand that you need the results from your home inspection to be available as quickly as humanly possible. We'll return your detailed inspection report on the same day as the home inspection, ensuring that you have plenty of time to familiarize yourself with the home's strengths and weaknesses before making a final buying decision. To help clarify any potential confusion when it comes to more complex issues that we've identified in the home's construction, we'll throw in photographs and video from the inspection whenever necessary.
All of our clients will also be granted complimentary access to the innovative Create Request List™ (CRL)™ feature by HomeGauge.
The Create Request List™ (CRL)™
The CRL™ is integrated with your digital inspection report, making it easy to generate an itemized repair and project request list with just a few clicks
On the summary page for any component listed as in need of repair or improvement, you'll be able to add that item to your request list—selecting a request for repair, replacement, or reimbursement
Your request list will be accessible from most devices for your convenience, including personal computers, tablets, and mobile phones
Proudly Serving the Dallas / Ft. Worth Metroplex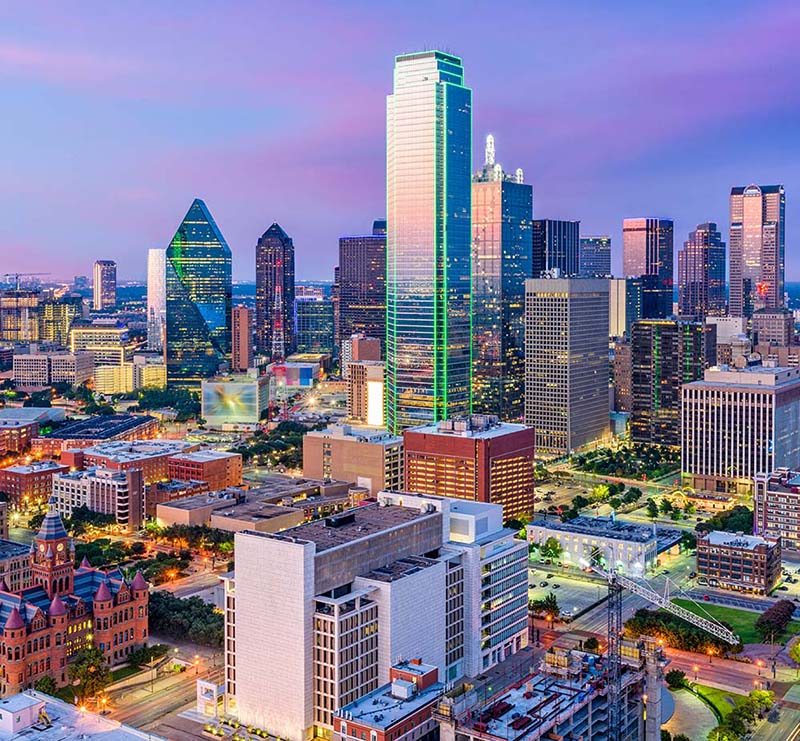 We offer professional home inspections to:
Dallas, Fort Worth, Keller, Southlake, Grapevine, Frisco, Plano, Prosper, Allen, Irving, Carrollton, Flower Mound, Colleyville, and Arlington.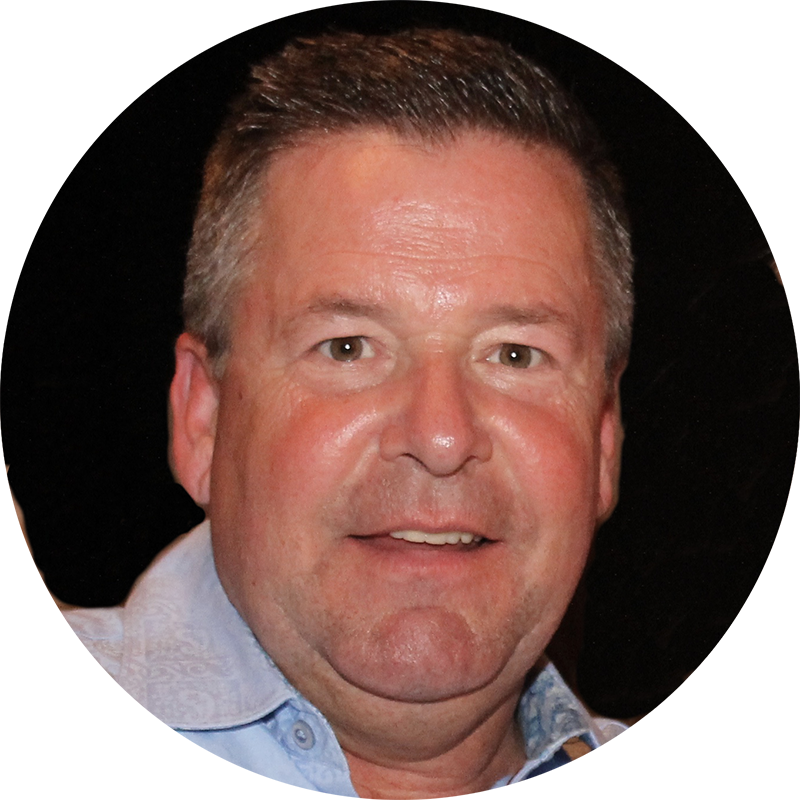 Request Your Inspection Today
At Dynamic Property Inspection, LLC, our expert home inspections are a product of our love for the work we do and our respect for the families that we're able to help through our efforts—and that's why we go above and beyond on a daily basis to be the best that we can be.
CONTACT US TODAY TO REQUEST AN INSPECTION
We subtract $25 from all inspection fees as a thank you to our clients who are active-duty military or military veterans.
We accept online payments.